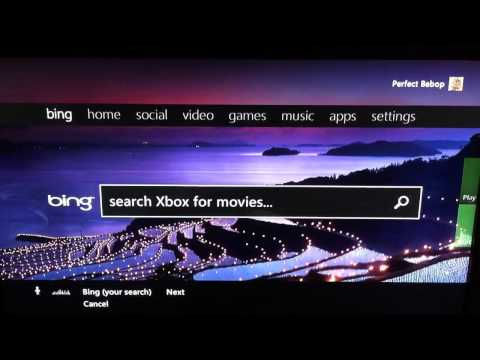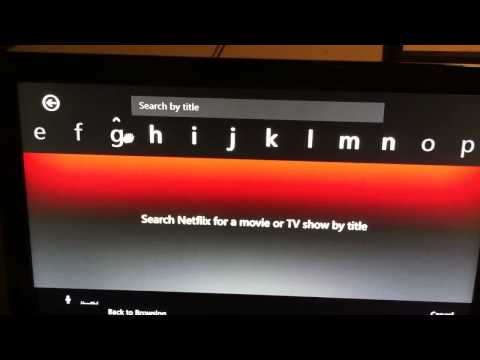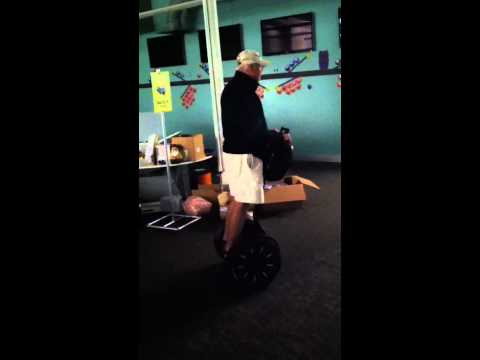 Doctor Who Giveaway
welovecult: It's time to enter to win one of our snazzy "Something Blue" - A Doctor Who wedding prints. How To Enter: 1. Reblog this entire post 2. Follow the blog We Love Cult 3. Stay tuned, we'll announce the winner in the next two weeks. Bonus: If we hit 100+ reblogs we'll give away a few extra prints!
"There's rivalry between the Harry Potter fans and the Twilight fans. And..."
–  —Craig Ferguson (via therearemuchworsegames)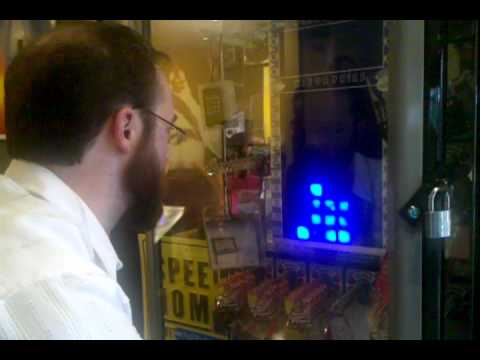 A New Blog to Rule Them All
I bought and paid for a URL for a blog that I now feel obligated to maintain. Here's the thing - I don't know if I 'm going to use it beyond the initial sexy week. I have a tendacy of creating something, and following through for a couple months, and then forgetting about it. When Dinosaurs Attack is the perfect example. for about a month WDA was updated (for SCIENCE!) on a...
4 tags
Beat by Beat - Crazy/Awesome and/or Dumb Dice Game
Late last night at the NWWBW forums, J decreed a game design challenge.  The challenge - Create a game that only uses D6 dice.  Challenge accepted sir. Beat by Beat # of Players: 2+ Objective: have the most dice in your pool by the end of six rounds Materials Needed: 6D6 per player Rules: All players roll their dice pool at the same time.  once rolled, arrange your dice in numerical order,...
5 tags
Hitchhikers Guide to American Eating
A friend posted this link on Facebook which lists out some of the fattiest foods in each state.  I'm not going to lie, most of the stuff on this list makes me want to vomit just looking at it, but there are a few states that I feel got cheated, my newly home state included. New Hampshire gets New England clam chowder as its fattiest dish.  I am fairly certain that I can find something...
5 tags
Luke Milton Writes: Christmas Wrap Up 2 - Virtual... →
Long time friend and part time secret lover Luke Milton was my virtual secret santa this year…Look at what he got me: AA robotic Kat Dennings with chainsaw arm, tank treds, patriotic offerings, and a pair of perfect cybernetic breasts.  Merry Christmas to everyone.  please read up on what else he has to say, very insightful and fully thought out.  your favorite prose does not stand up to...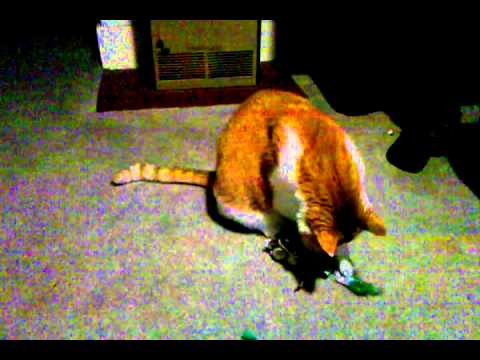 3 tags
4 tags
Building a TARDIS for Christmas
Right, so already slacking in my ADVENTure ramblings.  We'll get to those as we can.  To sum it up - Becca is winning, and I am not giving great stuff…Yet. Yesterday, we were setting up the christmas tree as one should, and were putting the ornaments on it.  First we start with the ones from our childhood - the ones that were made by hand from painted yogurt containers with a photo of...
3 tags
ADVENTure day 2 THE PHOTOS- things to eat
This will be easier than going back and rewriting the entire Day 2 blog.  I should also note that so far I've only talked about what I have gotten for Becca, and nothing that she has given me so far.  This is mainly because she's been gifting to me in the evening and I've been gifting to her in the morning, and so far I have not had time to do much in the evening after work,...
2 tags
5 tags
ADVENTure day 2 - things to eat
Ok so I am trying to do this from the phone since I took photos of today's ADVENTure findings, but the photos wouldn't post due to an error so who knows. In the mix today is a high quality cheap chocolate advent calendar. There's photos of that, as well as what was inside, but since I can't post them they were massive beautiful chocolatey sculptures that makes you want to do inappropriate things...
3 tags
ADVENTure Day 1 - Giving the Gift of War
To set the tone of ADVENTure right, I had to do it right.  What better way to tell someone I love you than to give them a time-suck like World of Warcraft?  Thats right, soon we'll be virtually holding hands - she as the stout gruff Red-bearded Dwarven Hunter and I as the slim and sexy Blood Elf…whatever.  I have no idea what they can be, but I will soon because as I scored this...
2 tags
ADVENTure Begins
And here we go - ADVENTure 2010 is about to kick off and to celebrate I am going to try to actually capture all the excitement here. If you are not familiar with ADVENTure, then you need to visit Luke Milton Writes and read up on it.  This year, we are looking at an all time participatory high of 5 people.  You can follow three of their adventures through ADVENTure here: Luke Milton Writes J...